If you have been financially impacted by COVID-19, please inquire about our discount.
Online Reading Tutoring
for Students with Learning Disorders
My name is Chelle Schauben. I am an online tutor helping elementary school students with learning differences, including ADHD, ADD, dyslexia, dysgraphia, or sensory processing disorders.
I am certified in Orton-Gillingham's Approach to Teaching Literacy as an Associate and Classroom Educator.
I have successfully tutored children using the Pride Reading Program based on the Orton-Gillingham structured literacy multisensory curriculum.
I am a Para Professional for the Oakland Unified School District at Glenview Elementary School.
I have a dual Bachelor's degree in English and Communications and Multimedia, a Master's Degree in English and Creative Writing, and a Master's Degree in Educational Therapy. I will earn my third Master of Arts in Special Education in December 2023.
I am continuing my study into COVID-19 and Distance Learning, Students With Disabilities, And Assistive Technology for my third Master's research thesis.
I am pursuing my California education specialist credential in mild/moderate disabilities at Dominican University.
I have been accepted into the Doctorate Program in Transformative School Leadership at Northeastern University for Fall 2025.
I am confident I can help your child enhance their reading skills and improve academically.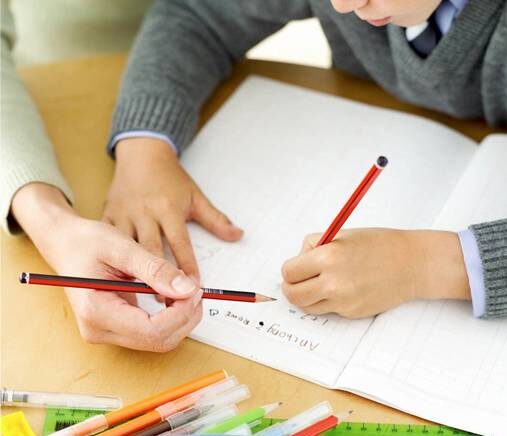 Hemispheric dominance is distinctive in each child. Roger W. Sperry, a psychologist, first introduced the left brain and right brain hypothesis in the 1960s.
Right Brain Functions:
Art awareness
Creativity
Imagination
Intuition
Insight
Holistic thought
Music awareness
3-D Forms
Left hand control
Left Brain Functions:
Analytical thought
Logic
Language
Reasoning
Science & math
Writing
Numbers skills
Right hand control
Being aware of what hemisphere of the brain is dominant in your child is central in determining which style of learning he/she requires to be successful.